Theatre, Film and TV
Stella Corradi directs on Channel 4's On The Edge Anthology
Jul 31, 2018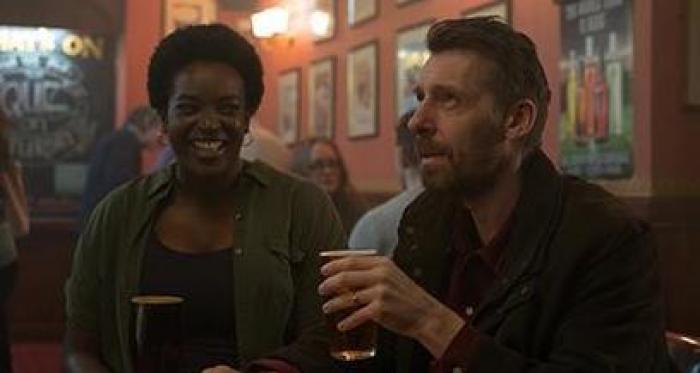 Stella Corradi directs Through the Gates as a part of Channel 4's new three-part drama anthology, On The Edge.
Directed by Stella, Through the Gates follows the relationship between Aimee (Ria Zmitrowicz), who has spent most of her young life in and out of prison, and her disenfranchised parole officer Tessa (Wunmi Mosaku). Despite their differences, both face similar struggles escaping old patterns.
On The Edge is a part of the 4Stories initiative through which the channel is demonstrating its commitment to nurturing diverse talent. All three 30 minute dramas are penned by debut female writers and directed by diverse directors who will receive their first national broadcast credit. While distinct, the three films are thematically linked around the criminal justice system.
All three parts of On The Edge will air on Channel 4 over the course of one evening in August 2018. More information can be found here.