Presenters | Sep 7, 2020
Sue Perkins: Along the US-Mexico Border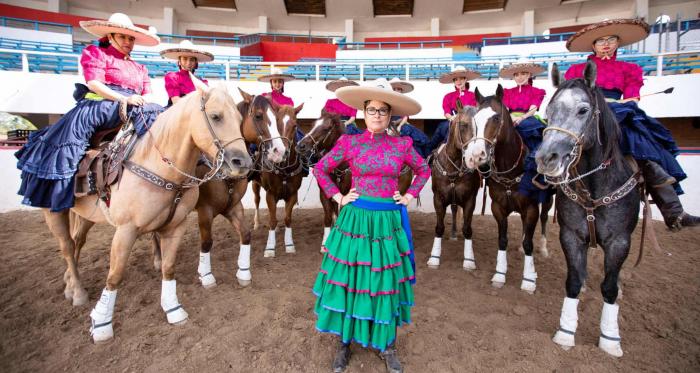 Fresh from her light-hearted jaunt to Japan in 2019, presenter Sue Perkins takes a somewhat more serious approach to the borderlands between the US and Mexico.
During her travels Sue examines how Trump's nationalistic rhetoric is affecting people's lives on both sides. Starting in Tijuana, Perkins hears from migrants who hope to get over the border, as well as from US retirees living in the area and medical tourists looking for cheap dental work.

Airs on Monday 7th September on at 9pm on BBC One and concluding on Tuesday 8th September 2020.
​