Presenters | Oct 16, 2019
'Sue Perkins: An hour or so with…' reaches number one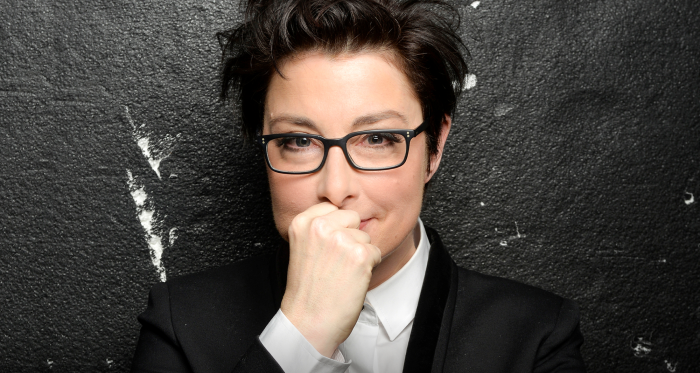 On Thursday 10th October, Sue Perkins's first podcast, Sue Perkins: An Hour or So with… was released and almost instantly reached the coveted number one spot on the Apple podcast list.
As the podcast's title suggests, each episode involves Sue inviting a different special guest onto her show for an intimate chat about their lives, passions and career as they strip away formalities and indulge in some good old-fashioned conversation.
Sue's wit and intelligence mean her entry into the world of podcasting is a natural fit. 'Sue Perkins: An hour or so with…' will see Sue joined by a raft of hand-picked guests including Mary Berry, Stewart Lee, Asim Chaudhry, Adam Buxton and Paul Feig.

'Sue Perkins: An hour or so with…' is available to listen to now through Apple
Podcasts, Spotify and Google Podcasts amongst others. Listen now!