Presenters | Jan 1, 2016
Sue Perkins hosts the BAFTA TV Awards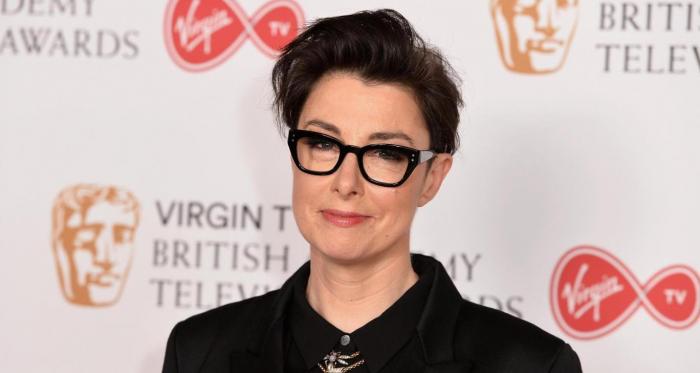 Sue Perkins is to host the 2017 TV BAFTA Awards.
She will be hosting for the first time and said of the event that they are a "superbly fun night and an opportunity to celebrate the incredible British talent we have behind our very best TV programmes."
The awards will be broadcast on BBC One on the 14 May from London's Royal Festival Hall.