Actors | Sep 21, 2015
Sunset Song takes Toronto by storm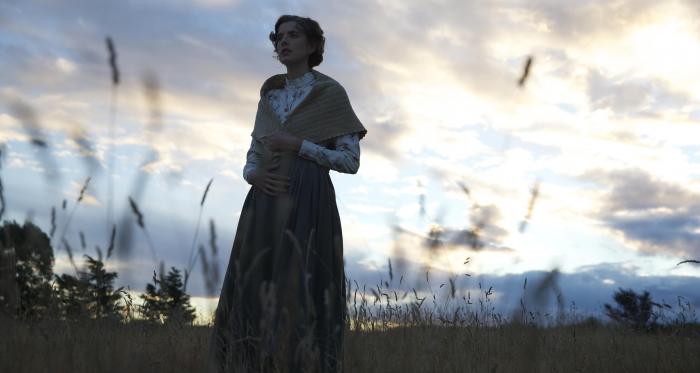 Terence Davies' Sunset Song, starring our very own Jack Greenlees, has received rave reviews at its World Premiere at the Toronto Film Festival.
Based on Lewis Grassic Gibbon's iconic novel of the same name, Sunset Song explores the life of a young woman, Chris Guthrie (Agynes Deyn), growing up in a farming family in the fictional 'Estate of Kinraddie' in The Mearns in the north east of Scotland at the start of the 20th century. Jack Greenlees plays her older brother Will who emigrates to Argentina with his young bride after a stormy relationship with his father (played by Peter Mullan). Greenless has been described as both "tender-looking" (Variety) and "rather strapping" (TOH!) in his diverse performance as, "the scapegoat bearing the brunt of all his father's unrealized sexual frustrations." (TOH!)
Sunset Song will be coming to London for the London Film Festival on 15th October 2015 and will be released in British cinemas on 4th December 2015.