Actors | Sep 17, 2013
Sunshine on Leith has its UK premiere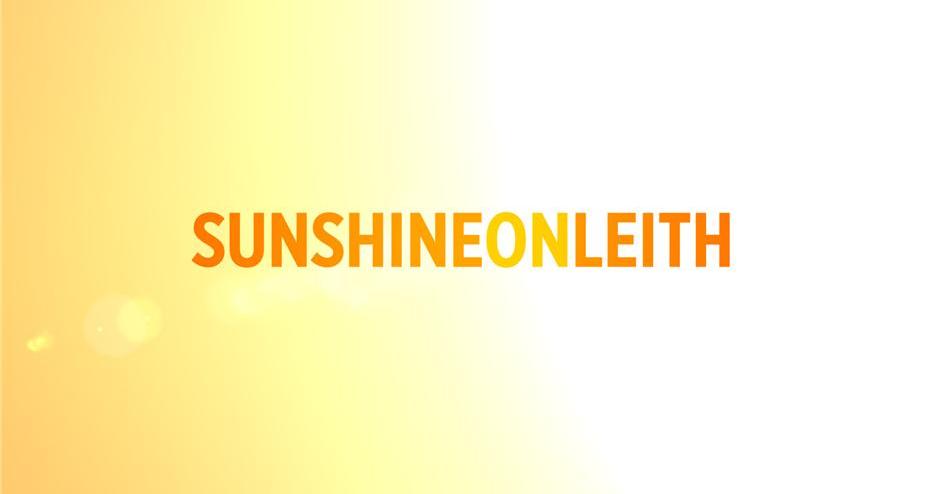 Antonia Thomas, Paul Brannigan and Sara Vickers star in the hotly-anticipated new musical feature Sunshine on Leith.

Featuring song by famous Scottish duo The Proclaimers, the film follows two young soldiers as they come back from duty in Afghanistan as they try to acclimatise to civilian life back home.

Antonia, who is best known for her performance in the BAFTA award winning series Misfits, plays Yvonne, a hospital worker who strikes up a reluctant romance with one of the soldiers. Having recently received fantastic reviews for her performance in Nadia Fall's production Home at the National Theatre, Antonia will soon be seen in the new Sky series Fleming.

Paul plays wounded solider Ronnie, who's struggling in rehabilitation after being near fatally wounded in service. Last year Paul won the Scottish BAFTA for his leading role in Ken Loach's feature The Angel's Share. He can currently be seen opposite Scarlet Johannson in Under the Skin, which recently premièred at the Venice International Film Festival.

Sara, who will reprise her role in ITV's hit series Endeavour this autumn, plays Eilidh, a young girl returning to Scotland for her mother's funeral only to reconnect with her father Rab played by Peter Mullan.

Sunshine on Leith, directed by Dexter Fletcher, premiered at the Toronto International Film Festival in September 2013. The Telegraph's Tim Robey said it would be "hard to keep the grin off your face" whilst watching, with Empire's Damon Wise hailing the young cast as "excellent". Its UK première in Edinburgh on the 17 Sept and is in UK cinemas from the 4 October 2013.