Actors | Feb 20, 2019
Tartuffe opens at the National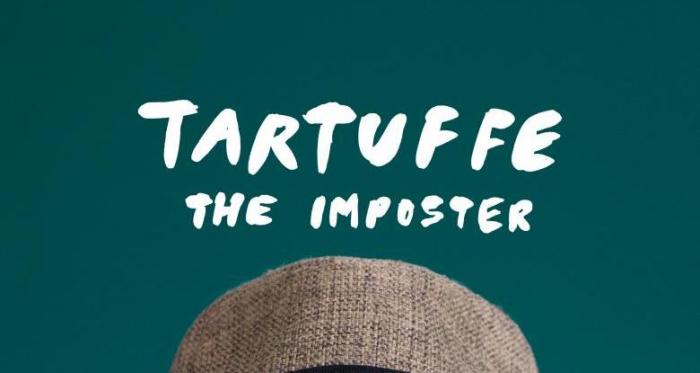 Kitty Archer, Enyi Okoronkwo and Adeyinka Akinrinade appear in Molière's classic Tartuffe at the National Theatre.
In a new version by John Donnelly and directed by Blanche McIntyre, this comedy looks at the lengths we go to find meaning – and what happens when we find chaos instead.
Tartuffe will play in the Lyttleton Theatre until 30th April.