Theatre, Film and TV | Jun 23, 2020
Tena Štivičić writes lockdown short film for BBC Scotland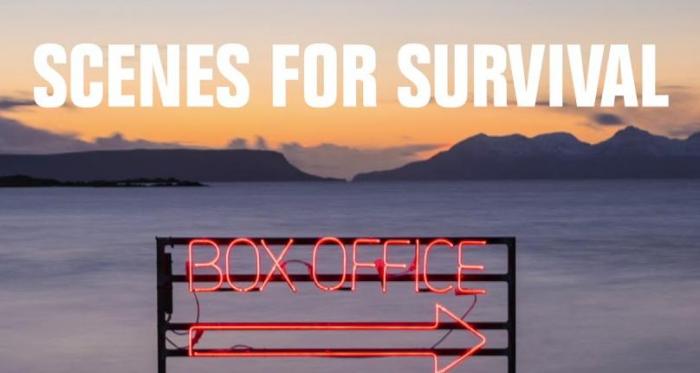 Tena Štivičić's new short film Wednesday is available to watch online. The
film is part of BBC Scotland's Scenes for Survival project, supported by National Theatre of Scotland.

A global lockdown might feel like the perfect time to write a piece of reflective drama, but for one bickering couple the creative process leads to nothing but disagreement...
Watch the film here: https://bbc.in/2Bvc0pF