Theatre, Film and TV | Jan 12, 2022
The Bay Series 3 comes to ITV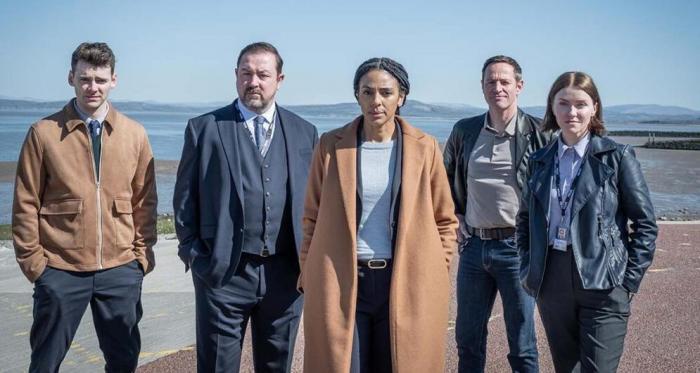 Series 3 of ITV's crime drama The Bay will premiere on Wednesday at 9PM on Wednesday 12th January.
The first and fifth episodes were co-written by Furquan Akhtar who also wrote episode four and acted as a Story Consultant across the series too. The show also features Erin Shanagher as Sgt Karen Hobson and Conor Lowson as Jordan Rooney.

DS Townsend is immediately thrown into the deep end when a body is found in the bay on her first day in the job. She must get under the skin of a grieving and complicated family if she has any chance of solving the premature death of an aspiring young boxer. While the pressure is multiplied when her new blended family struggle to settle in Morecambe.
New episodes will air weekly while the full six-part series will be immediately available to watch online via ITV Hub after the first episode.