Theatre, Film and TV | May 24, 2013
The Best Kept Secret is revealed at WYP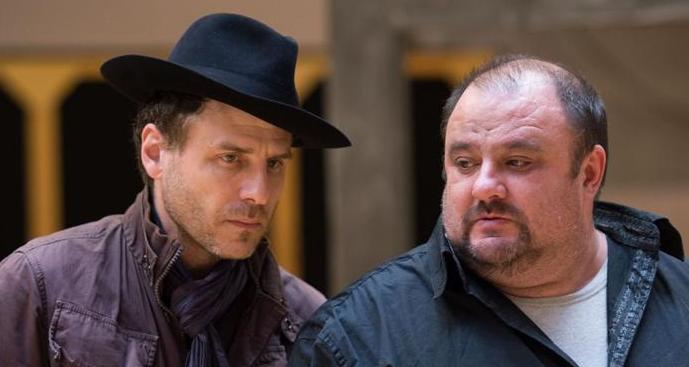 Mark Catley's unique take on Sherlock Holmes opens at the West Yorkshire Playhouse. Two years after the Reichenbach Falls, Sherlock has lost his mojo. He turns down new investigations; is restless, bankrupt and reduced to selling the stories of his past triumphs. However, when his brother Mycroft is arrested for treason, Holmes is jolted back into action and must battle unknown forces in a race to save Mycroft's life, along with the ever faithful Watson.
'gasp-inducing' Dominic Cavendish, The Telegraph
'The best thing about this piece? It will leave you waiting for the next installment which you will leave convinced can't be too far off.' Nick Ahad, The Yorkshire Post
'a popular hit' Jonathan Brown, The Independent
Sherlock Holmes, The Best Kept Secret
will run at the West Yorkshire Playhouse until the 8th June. Buy tickets
here.