Actors | Feb 26, 2015
The Boy in the Striped Pyjamas is set to stage a world premiere at Chichester Festival Theatre.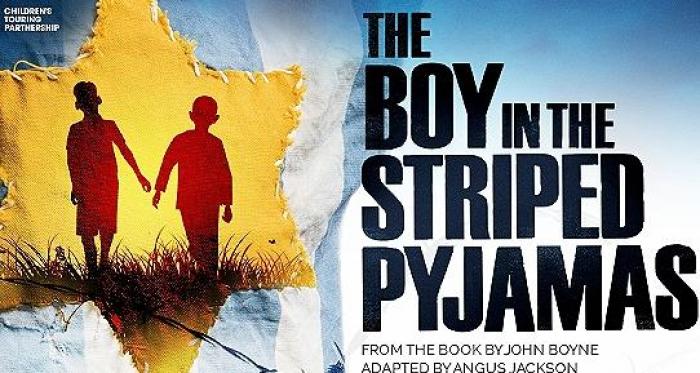 Marianne Oldham and Eva Bell open at Chichester Festival Theatre in a new stage adaptation of The Boy in the Striped Pyjamas, which is directed by Joe Murphy.
Already a hit film, John Boyne's best-selling novel is set during the second world war and tells its story through the innocent eyes of Bruno, the eight-year-old son of the commandant at a concentration camp. Bruno's forbidden friendship with a Jewish boy on the other side of the camp fence has startling and devastating consequences for both children, taking him from innocence to revelation, and proving the poetic irony that through a child's eye everyone can appear the same.
Marianne Oldham plays the Mother in the production. Earlier this month she played a lead guest role in The Musketeers. Previous TV credits included lead role in BBC One's The Crimson Field and Life in Squares for BBC Two and previous theatre credits included Sons without Fathers at Arcola Theatre and You Can Still Make a Killing at the Southwark Playhouse.
Eva Bell, who makes her professional stage debut in this production, plays Eva Braun. Since graduating from East 15 last year, Eva has filmed the role of Louisa Herst in Burr Steer's upcoming feature adaptation of the best seller Pride and Prejudice and Zombies
The Boy in the Striped Pyjamas is touring until 27th June.
http://www.theboyinthestripedpyjamas.com/tour-dates.php