Presenters | Apr 2, 2020
The Countess And The Russian Billionaire for BBC Two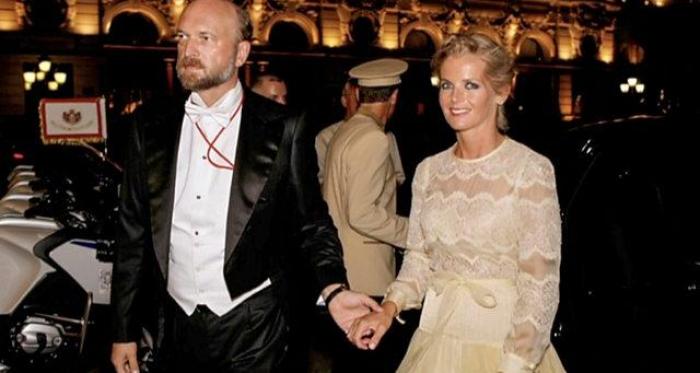 The Countess And The Russian Billionaire steps inside the secret world of Alexandra Tolstoy and her partner and father to their three children, Sergei Pugachev, a Russian oligarch.
Filmed between the UK, France and Russia, it set out to tell the story of their Russian romance and unimaginable wealth and lifestyle.
Sergei, once known as Putin's banker, amassed a $15 billion fortune, owning one of Russia's largest private banks, shipyards, a coal mine and designer brands until his fall from favour with the president.
With his empire now at risk from the Russian government, and threats made to his life, Sergei fled to France, abandoning Alexandra in London with their three children.
The programme documents the shocking events that quickly overtook their fairy tale of power, money and love.
The Countess And The Russian Billionaire will be on BBC Two on Wednesday 8th April at 9pm and available on BBC iPlayer.