Theatre, Film and TV | Mar 12, 2018
'The Death of Stalin' Hits US Cinemas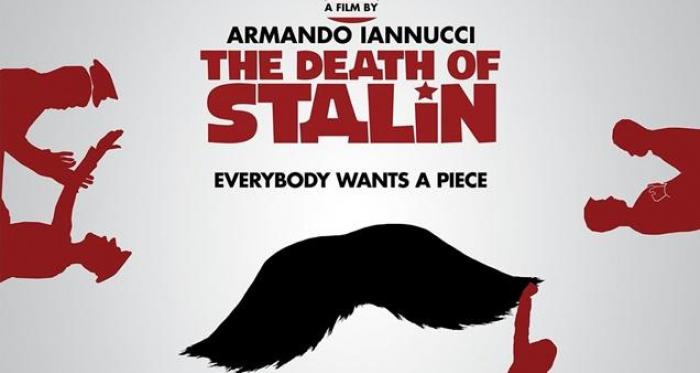 The Death of Stalin, the BAFTA-nominated irreverent satire co-written by David Schneider, has opened in cinemas in New York and Los Angeles. So far the film has made "impressive business… grossing $181,308 for a per-screen average of $45,327 — the second-best average of the year to date behind Black Panther." (Hollywood Reporter).
Reviewers have been quick to praise the film:
- "A slapstick tragedy … the funniest, fiercest comedy of the year so far" Rolling Stone

-"Comedy of terrors that creates laughs but doesn't let you forget that Stalin and his coterie caused the deaths of untold numbers of Soviet citizens." LA Times

- A "complex and almost nihilistic rendering of what politics is" Vox

-"The laughs come in jolts and waves...delivered in a brilliantly arranged mix of savage one-liners, lacerating dialogue and perfectly timed slapstick." Critic's Pick, The New York Times

-"As amusingly engrossing as you'd expect." The Hollywood Reporter

Tickets and screening schedule can be found here.