Presenters | Oct 18, 2017
The Ganges with Sue Perkins on BBC One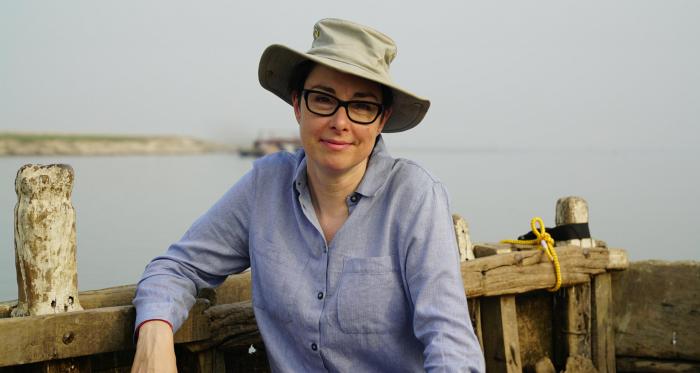 Sue Perkins embarks on an incredible trip to The Ganges for her brand new BBC travelogue. From Rishikesh to the sacred river high in the Himalayas to Bay of Bengal, Sue journeys across India in this three-part series.
"You go from extreme exhilaration and a feeling of connectedness to your fellow man to despair and true sadness and pain at the lives that some people on the planet lead."
The first episode airs at 9pm on 19th October on BBC One.