Theatre, Film and TV | Jul 28, 2022
THE LION, THE WITCH AND THE WARDROBE opens at the Gillian Lynne Theatre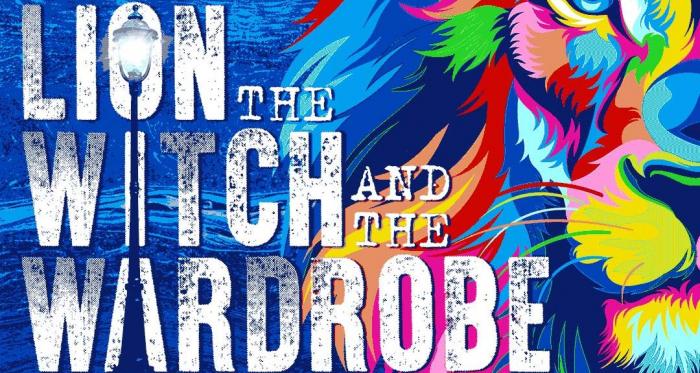 The Lion, the Witch and the Wardrobe, directed by Michael Fentiman and based upon the original production by Sally Cookson, opens today at the Gillian Lynne Theatre.

The cast features Ammar Duffus and Ciaran Rodger, with choreography by Shannelle 'Tali' Fergus, Illusion and Magic by Chris Fisher and casting by Will Burton.

Step through the wardrobe into the magical kingdom of Narnia for the most mystical of adventures in a faraway land. Join Lucy, Edmund, Susan and Peter as they wave goodbye to wartime Britain and say hello to a talking Faun, an unforgettable Lion and the coldest, cruellest White Witch.

The production is running until the 8th January 2023, and you can book tickets here.