Translation Rights | Feb 5, 2020
The Lost Man nominated for a 2020 Audie Award and two Barry Awards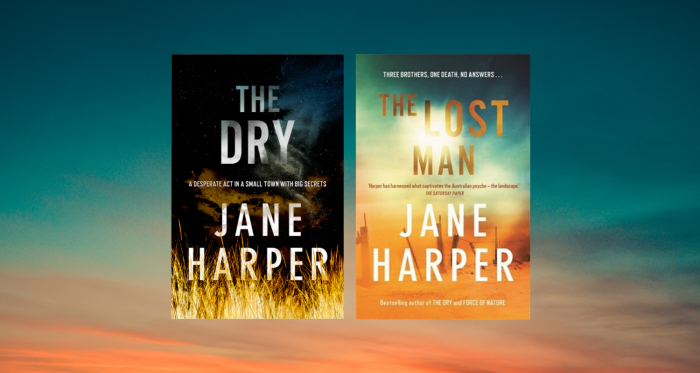 The Audio Publishers Association has announced the finalists of the 2020 Audie Awards and the audio edition of Jane Harper's The Lost Man has been nominated under the Mystery category.

The audio-book, which was published by Macmillan Audio, was recorded by Wavesound in Australia. Steve Shanahan was the narrator for The Lost Man, the same remarkable and distinctive narrator who has done all three of Jane's books so far.
The Audio Publishers Association will present the awards at the Audies Gala in New York City on March 2nd.
In further news, Deadly Pleasures Mystery Magazine has announced the 2020 Barry Awards Nominees. Harper's The Lost Man has been nominated for Best Mystery/Crime Novel and her novel The Dry has also been listed under the category of Best Mystery/Crime Novel of the Decade.
The nominees were chosen by panels of experts in mystery/crime fiction. The readers of Deadly Pleasures Mystery Magazine will determine by vote who wins each category. The winners of this year's Barry Awards will be announced during the Opening Ceremonies at the Bouchercon World Mystery Convention in Sacramento, California on October 15th 2020.