Theatre, Film and TV | Apr 22, 2022
The Man Who Fell To Earth with direction by Joss Agnew premieres 24th April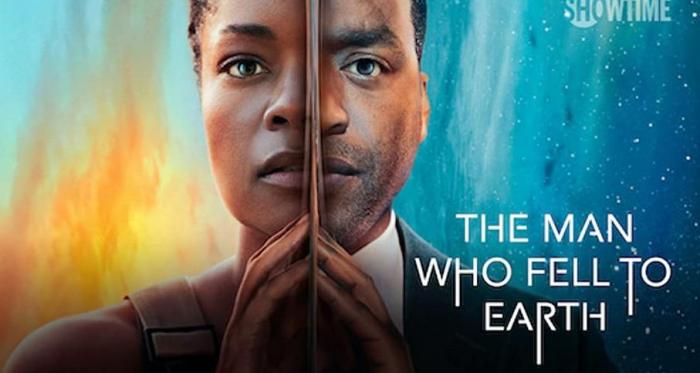 Joss Agnew has directed two episodes of new science-fiction series The Man Who Fell To Earth (created by Jenny Lumet and Alex Kurtzman) which premieres on Sunday 24th April at 10pm on SHOWTIME.
An inspired adaptation of the 1963 novel of the same name by Walter Tevis, the series tells the story of an alien who arrives on Earth at a crucial moment in our history. The book was previously adapted as a film starring David Bowie in 1976: in continuation, each episode is named after a different Bowie song.
An alien (Chiwetel Ejiofor) heads to earth to find the only woman on earth who can help him. Crashing deep into New Mexico's oilfields, he must find brilliant scientist Justin Falls (Naomie Harris) to help him save his own species and humanity. As he assimilates to earth and humanness, her misanthropy swells; to save his world, they must first save ours.
Starring Joshua McGuire (Zach) and Chris Lew Kum Hoi (the Inventor).