Books | Mar 7, 2022
The Paris Apartment becomes an instant New York Times and Sunday Times Best Seller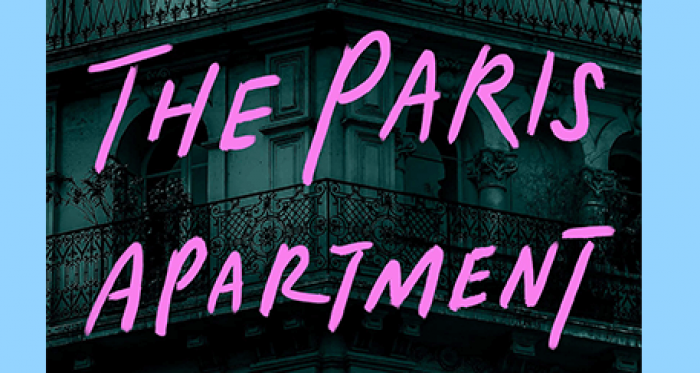 The Paris Apartment, the third thrilling crime novel from Lucy Foley, has had an incredible first week following hard back publication with the title going straight in at Number 1 on the New York Times best seller list and at Number 2 on the Sunday Times best seller list. The book has currently sold in over 40 countries and was also chosen as Amazon's book of the month for February. The book follows in the footsteps of Lucy's previous thrillers, The Hunting Party and The Guest List, which were both best sellers, with The Guest List being chosen for Reese Witherspoon's Book Club.
It has also just been announced that the film rights to The Paris Apartment have been acquired by Sony Pictures' 3000 Pictures. The movie is set to be produced by Oscar nominees Pete Czernin and Graham Broadbent of Blueprint Pictures and the project will be overseen by Elizabeth Gabler, Marisa Paiva and Aislinn Dunster of 3000 Pictures. Lucy Foley has been in creative talks with both parties and is excited by their vison for the film.
Huge congratulations to Lucy!