Actors | Oct 31, 2014
The Passing Bells begins on BBC One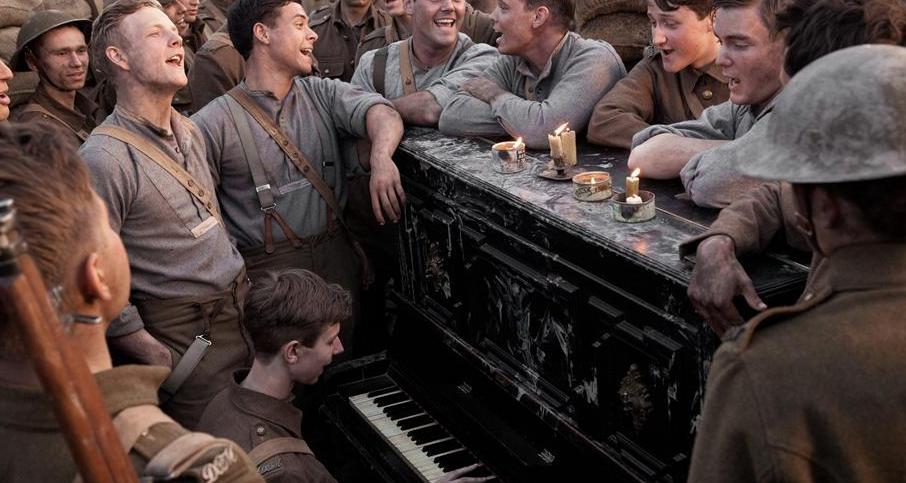 Brian Fletcher, Jennifer Hennessy and Adam Long star in The Passing Bells which begins at 7.00pm on Monday 3rd November on BBC One.
Set during the First World War, The Passing Bells follows two very ordinary young men who enlist to fight in a conflict they expect will be over within months.
The five-part series, which will be broadcast on BBC One over five consecutive nights in the lead up to Armistice Day, charts the horrors faced by the young men on both the British and German sides of the trenches and the monumental losses experienced by all.
Brian Fletcher plays Derek, an underage soldier who enlists to fight but soon suffers the traumatic effects of long term conflict. Brian has also recently filmed on the forthcoming BBC One series Ordinary Lies and new ITV1 drama Home Fires.
Adam Long plays Anthony, a young soldier sent into the trenches for Britain. Adam was recently seen in the BBC's hit summer show Happy Valley and is currently filming ITV1's new primetime War Drama Home Fires.
Jennifer Hennessy plays the role of Susan. Jennifer's recent TV credits include Utopia for Channel 4, Death Comes to Pemberley for BBC One and Foyle's War for ITV1.
The trailer can be viewed below.