Translation Rights | Jan 9, 2017
The Quality of Silence is one of the Best Crime Novels in Germany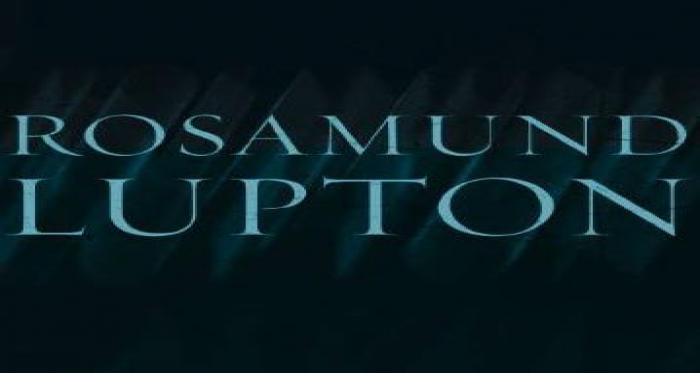 The German edition of The Quality of Silence by Rosamund Lupton has been included in a list of the 10 Best Crime Novels in Germany.
The prestigious list is compiled by a group of renowned journalists and will be published and promoted by the Sunday issue of Frankfurter Allgemeine Zeitung and the cultural division of Deutschland-Radio.
Rosamund Lupton's novel follows Yasmin, who arrives in Alaska with her daughter Ruby only to be told her husband Matt is dead, the victim of a catastrophic fire at the Inupiat village where he was staying. Yasmin, unable to accept this as truth, sets out into the frozen winter landscape, taking Ruby with her on a dangerous journey to reach Anaktue to search for Matt. As a storm closes in around the vehicle in which they are travelling, Yasmin starts to realise that a very human danger may also be keeping pace with them. Someone is following them. With no one else on the roads, Yasmin and Ruby are alone with the cold and a possible predator, driving through an endless Alaskan night.
Rosamund Lupton graduated from Cambridge University in 1986. After reviewing books for The Literary Review and being invited to join the Royal Court Theatre, she won a television play competition and subsequently worked as a full-time script writer for television and film. Her first novel Sister was the fastest-selling title by a debut author in WH Smith's history and was the winner of the Richard and Judy Best Debut Novel of 2011. It was also chosen for Radio 4's Book at Bedtime. Her second novel Afterwards was the second biggest-selling fiction title of 2011 as listed by The Sunday Times.