Theatre, Film and TV | Jun 17, 2020
The Receipts Podcast Drive-In Show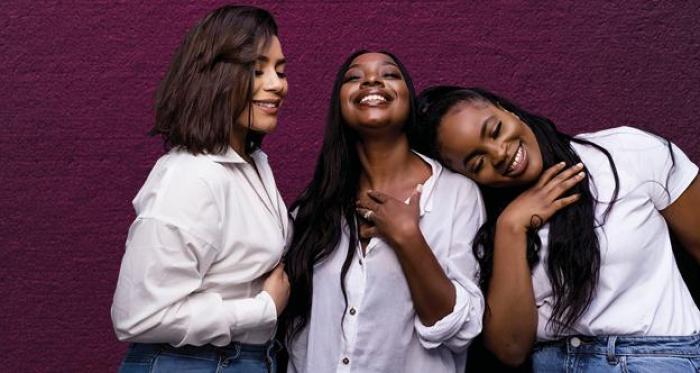 Fane presents the first ever drive-in experience of The Receipts Podcast
live this July. Tolly, Audrey and Milena will be hashing out everything from dating and love, to race and equality, to live dilemmas and 'receipts'.
The Receipts Podcast: Live is taking place on the 20th of July at The Drive In, Enfield.
Tickets are on sale now: https://bit.ly/3dacD5c
All proceeds will be donated to charities dedicated to helping Black lives.