Books | Oct 30, 2019
Margaret Atwood's THE TESTAMENTS shortlisted for Waterstones Book of the Year 2019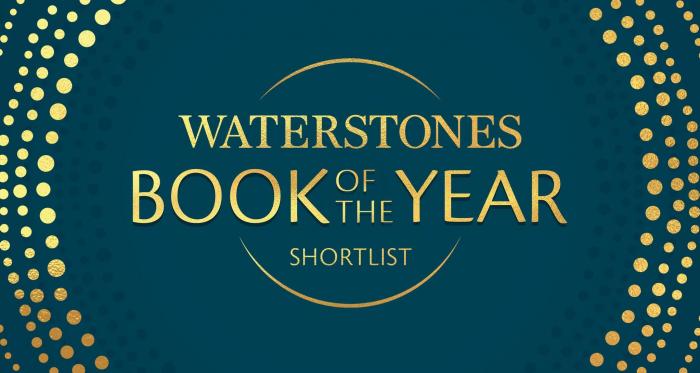 Margaret Atwood's The Testaments has been shortlisted for Waterstones Book of the Year 2019.
As an award, Waterstones Book of the Year aims to recognise 'the year's finest books'. The shortlisted books are chosen by Waterstones booksellers, and the winner will be chosen by a Waterstones panel, headed by Waterstones Managing Director James Daunt.
Commenting on The Testaments, the panel said:
"Effortlessly combining a piercing critique of gender, oppression and authoritarianism with the whip-smart pace of the purest literary thriller, The Testaments is devastating in its immediacy whilst remaining a timeless piece of faultless storytelling."
The full shortlist can be found here. The winner will be announced on November 27.