Actors | Jan 15, 2020
The Welkin opens at The National Theatre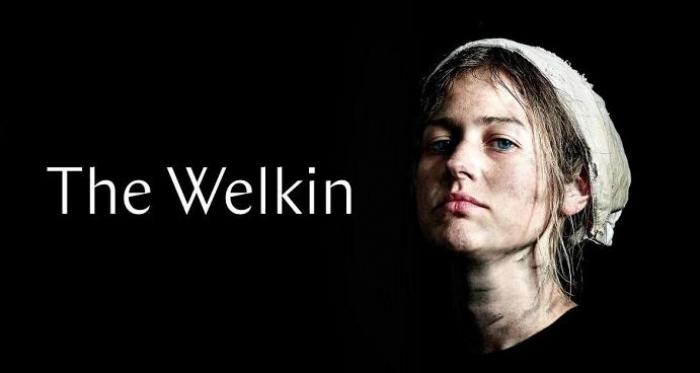 Lucy Kirkwood's new play The Welkin follows Sally Poppy, played by Ria Zmitrowicz, in 1759 rural Suffolk as she is sentenced to hang for murder.

When she claims to be pregnant, a jury of 12 matrons, who include Sarah Hollis and Peg Taylor played by Brigid Zengeni and Aysha Kala, are taken from their housework to decide whether she's telling the truth, or just trying to escape the noose.
The Welkin plays at the NT in the Lyttleton Theatre until Saturday 23 May 2020.