Actors | Apr 26, 2018
The Writer opens at The Almeida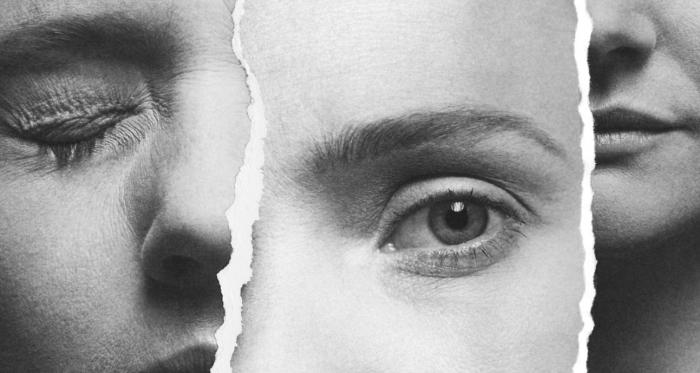 Ella Hickson returns to the Almeida with THE WRITER, a provocative exploration of power and patriarchy.
Directed by Blanche McIntyre, it stars Lara Rossi as an angry young actress trying to overthrow the status quo, and Michael Gould as a manipulative theatre director.
The Writer is at the Almeida Theatre London until 26 May.

Watch a Behind the Scenes here.