Actors | Sep 3, 2020
TIFF 2020: Virtual Line Up Released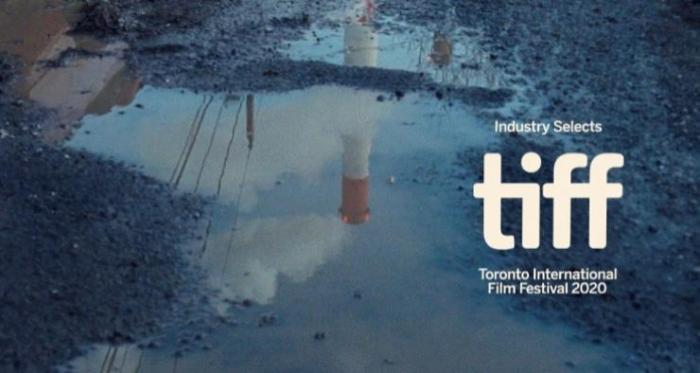 The Toronto Film Festival has unveiled the movie titles that will screen as part of its "Industry Selects" programme in this year's online-only film market.
Jessica Barden leads in Nicole Riegel's semi-autobiographical drama HOLLER, which was a 2020 SXSW pick. Originally a short film of the same name, the film tells the story of young woman named Ruth (Barden) who joins a dangerous scrap metal crew to pay for her education and the chance of a better life.
Matthew Lewis stars opposite Rose Matafeo in Curtis Vowell's New Zealand comedy BABY DONE, from Taika Waititi's Piki Films. Zoe, a tree surgeon becomes pregnant by her long term boyfriend Tim (Lewis) subsequently freaks out as she tries to rush through her dreams before she becomes a mother.
Ben Lewin's romantic comedy FALLING FOR FIGARO features Sanjeev Kohli alongside Joanna Lumley and Danielle Macdonald. Set in the world of opera, a young fund manager decides to leave her unfulfilling job and long-term boyfriend behind to chase her lifelong dream of becoming an opera singer in the Scottish Highlands.