Presenters | Aug 8, 2016
Tim Marlow's 'Playing The Skyline' returns to BBC Radio 4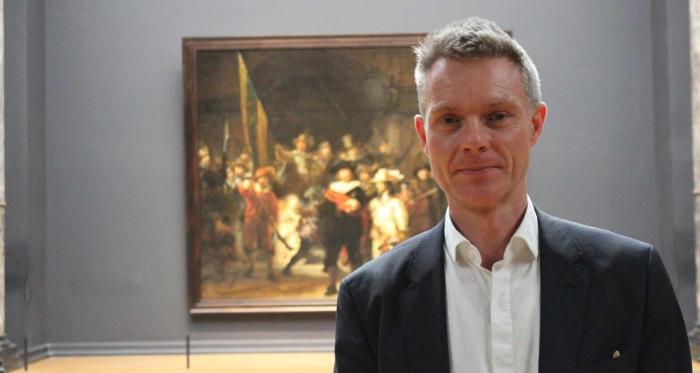 Tim Marlow joins two musicians as they look at how the land meets the air, and imagine it as music in the BBC Radio 4 programme Playing the Skyline.
They give their responses, then begin playing the skyline, before creating their new pieces. Later, Tim hears how they are getting on and, finally, the musicians, Tim and Radio 4's listeners hear their finished works.
Playing the Skyline Series 2 airs on BBC Radio 4 on Monday 8th August at 9.30pm.