Translation Rights | Nov 5, 2014
Titles by Atwood, Hustvedt, Colbert, Hepperman and Osnos selected as PW Best Books 2014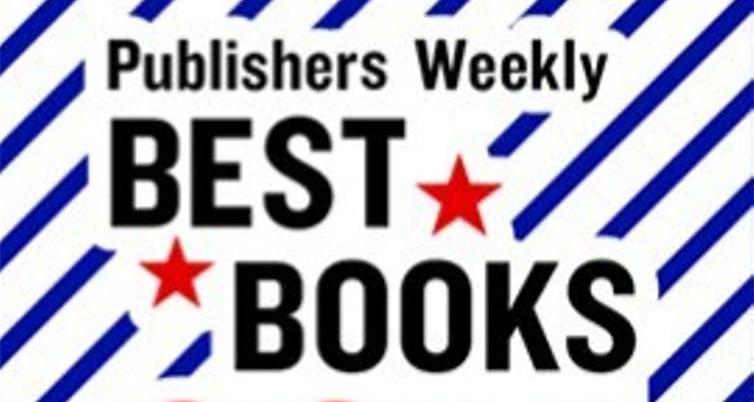 Publishers Weekly have just announced their Best Books of the year and the list includes no less than five Curtis Brown and ICM titles across all categories.

On the fiction side, Margaret Atwood's latest, Stone Mattress, is a collection of highly imaginative short pieces that speak of our time with deadly accuracy. Published in North America and the UK in September, the book has received rave reviews from both sides of the Atlantic.

Siri Hustvedt's latest novel The Blazing World has also made the list. Sold in 14 languages, the book was previously longlisted for the Man Booker Prize.

Published in April, Brandy Colbert's debut YA novel Pointe has received excellent reviews in the US. Brandy was also part of PW's Spring 2014 Flying Start.

Also on the YA list, Christine Hepperman's Poisoned Apples is a collection of 53 feminist verse poems which has been described as "a must" (Kirkus Reviews) and "dark, unsettling, and altogether brilliant" (Rae Carson).

On the non fiction side, PW's list includes New Yorker correspondant Evan Osnos's Age of Ambition. Critically praised, with the Guardian commentating "For readers who have not experienced the drama and confusions of China's last three decades, there is much to learn and marvel at here." This fascinating narrative on China has now been sold in eight languages.