Theatre, Film and TV | Jun 15, 2021
Together, co-directed by Justin Martin, Airs on BBC 2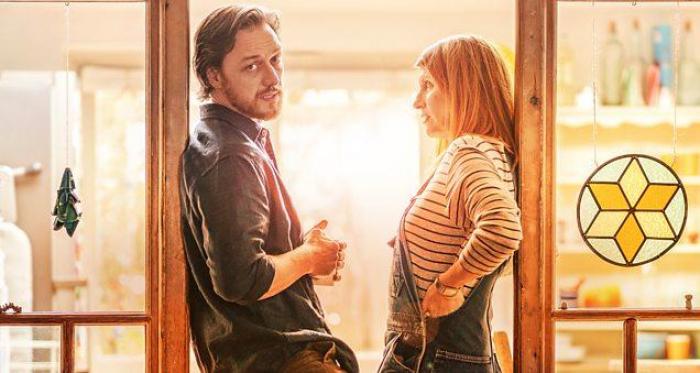 Together, co-directed by Stephen Daldry and Justin Martin will air on BBC2 at 9pm on Thursday 17th June.

The feature length comedy drama tells the story of a couple at their wits end during the early days of the Covid-19 lockdown through to the present day. For a while the only thing holding their relationship together was their ten-year-old son. However, stuck together during lockdown they are forced to re-evaluate themselves and their relationship.

It stars Sharon Horgan and James McAvoy and is written by Dennis Kelly.
Praise for the series:
'Bloody hilarious' - Glamour
'Superb, acute, funny portrait of a couple trying to cope through a year of lockdown' - iNews
'Spiky, polemical, deliciously written and terrifically acted' - The Times