Theatre, Film and TV | Jun 9, 2015
Tony Saint's The Interceptor starts on BBC1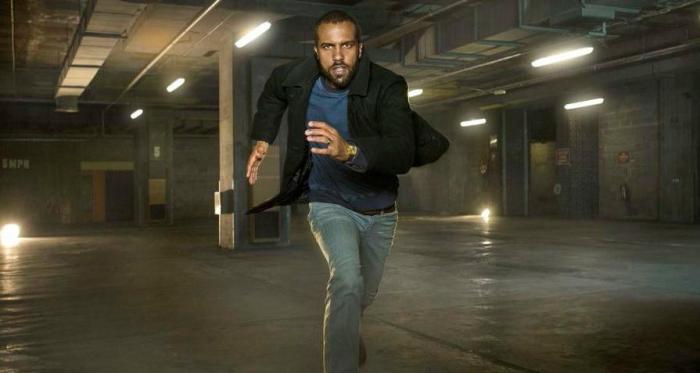 Tony Saint's new fast-paced thriller series, The Interceptor, follows the elite, expert law enforcement team whose unswerving mission is to take down Britain's most wanted criminals.
Tony Saint (Margaret Thatcher: Long Walk To Finchley; Strike Back) created and exec-produced the eight-part series, described by The Express as a "slick detective drama…punctuated by high-pelt action sequences."
O-T Fagbenle leads the all-star cast as Ash AKA The Interceptor; a criminal surveillance officer charged with tracking down the country's most dangerous felons. O-T is currently filming as one of the leads in Sky's The Five and can currently be seen in HBO's hit show Looking. Robert Lonsdale, Adjoa Andoh, Luke Williams and Ryan Calais Cameron also star.
"It's got action in it, it's got an element of humour in it - and it's got a double-act at the heart, so there's a buddy element to it," said Saint, interviewed here by Digital Spy.
The Interceptor was co-produced by BBC Drama Production and BBC Worldwide Productions for BBC One. Richard Senior (Our Girl, MI High) directs the series finale, episodes 7 and 8. Mark Catley wrote episode 5.
The Interceptor, starts Wednesday 10th June at 9pm on BBC1.