Translation Rights
Brian Stelter's Top of the Morning to be adapted for TV
Dec 6, 2017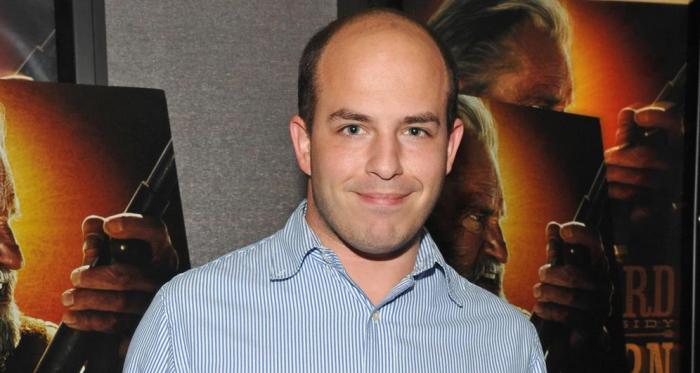 Lifetime is developing an adaptation of Brian Stelter's compelling and dramatic Top of the Morning, which centres on the rivalry in the morning television world, and the fierce ratings battle between NBC's Today and ABC's Good Morning America.
Jennifer Aniston and Reece Witherspoon are attached to executive produce and star in the two-season (20 episodes), straight-to-series billing, which is the second original scripted series to be bought by Apple. It is yet to be announced how viewers can watch the series.
Michael Ellenberg will executive produce along with Aniston and Witherspoon, and Jay Carson, who was nominated for an Emmy for his work on House of Cards, is writing the series and acting as show runner as well as executive producing.