Actors | Apr 11, 2022
Tosin Cole leads in AMC's 61st Street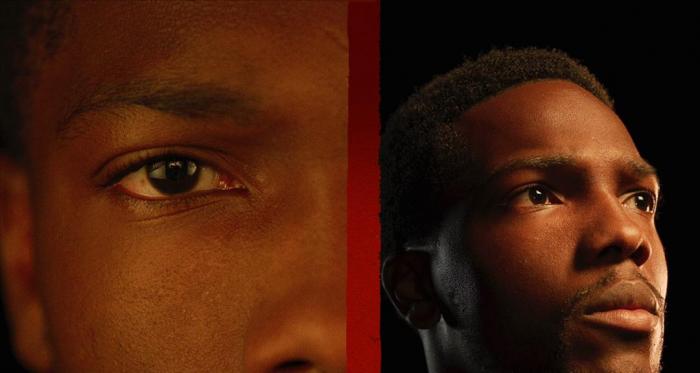 Tosin Cole stars in the brand new series, 61st Street, from executive producer Michael B. Jordan and creator Peter Moffat.
The series follows Moses Johnson (Cole), a promising high school athlete who gets swept up in the Chicago criminal justice system when he is arrested as a supposed gang member after an officer dies during a drug bust gone wrong.
61st Street premieres on AMC+ on 10 April.