Theatre, Film and TV | Sep 22, 2020
Utopia is released on Amazon, directed and exec produced by Toby Haynes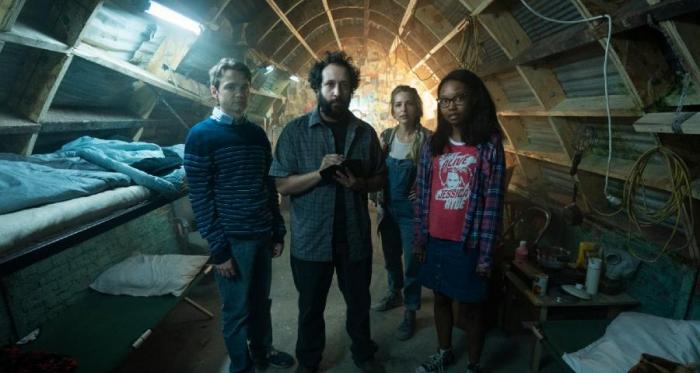 Amazon's remake of the original Channel 4 series Utopia premieres online. Toby Haynes has directed four of the eight episodes and executive produced the entire series. Written and showran by Gillian Flynn, the series stars John Cusack, Sasha Lane and Rainn Wilson among others.
The story follows a group of young adults, who meet online and get a hold of a cult underground graphic novel, which not only pins them as a target of a shadowy deep state organization, but also burdens them with the dangerous task of saving the world.
Utopia is released on Amazon Prime on Friday 25th September.
​