Actors | Jul 29, 2020
Venice Film Festival 2020 Lineup Announced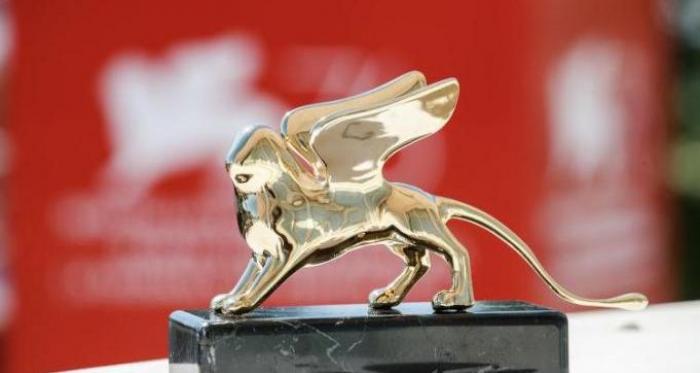 Venice Film Festival's 2020 lineup has been unveiled and features a whole host of Curtis Brown talent.
Patrick Kennedy and John Gordon Sinclair star in Miss Marx, the tragic biopic which centres around the life of Karl Marx's youngest daughter, Eleanor Marx. The film was cast by Gail Stevens and Rebecca Farhall.
The British comedy-drama, The Duke will also premiere at the film festival. Starring Fionn Whitehead alongside Helen Mirren and Jim Broadbent,
the comedy is based on the true story of a 60-year-old taxi driver who stole Goya's portrait of the Duke of Wellington from the National Gallery in 1961.
The Duke also with features Charlotte Spencer, Michael Gould, Dorian Lough and Joshua McQuire.

The Venice Film Festival will be held from September 2nd - 12th 2020.