Theatre, Film and TV | Jun 4, 2014
Vickie Donoghue's new play opens in Portsmouth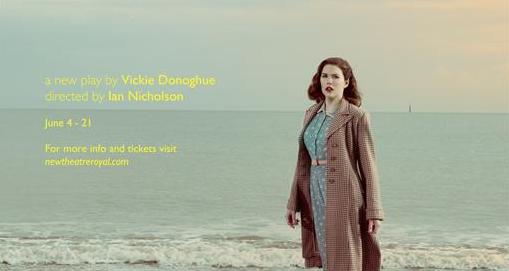 Vickie Donoghue's new play Tender Loving Care has opened at the Square Tower, New Theatre Royal, Portsmouth, in collaboration with theatre company Old Salt as part of the City's D-Day anniversary events.
Tender Loving Care looks at the untold efforts by the women of D-Day, exposing their struggles as they attempt to find they place and identity in a changing world.
Directed by Portsmouth-born Ian Nicholson, it will run from June 4th - June 21st.
Tickets are available at the New Theatre Royal website.