Translation Rights | Mar 2, 2015
Warner options Lynsey Addario's It's What I Do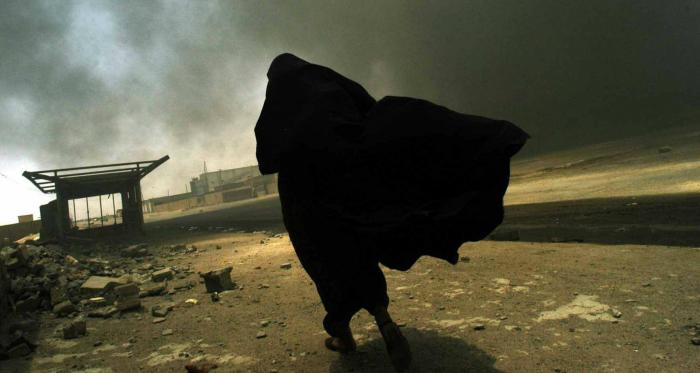 Warner Bros have closed a deal for Pulitzer prize-winning American journalist Lynsey Addario's memoir, It's What I Do: A Photographer's Life of Love and War.
The deal took place after a heated auction with no shortage of bidders vying to adapt Addario's memoirs of her travels to war-torn countries giving a voice to the victims of conflicts.

Lynsey's work regularly appears in The New York Times, National Geographic, and Time Magazine. She has been the recipient of numerous awards, including the MacArthur Fellowship, or 'Genius Grant' 2009. She was part of the New York Times team to win the 2009 Pulitzer Prize for International Reporting, for her photographs in Talibanistan, Sept 7, 2008. In 2010, Lynsey was named one of 20 women on Oprah Winfrey's Power List, 2010, for her 'Power of Bearing Witness' and in 2014 American Photo named her one of the five photographers in the last 25 years to most influence the way we see the world.

Translation rights to It's What I Do have now been sold in Italy where the author won the Maria Grazia Cutuli Prize for international journalism, Taiwan, Germany and France.