Theatre, Film and TV | Mar 18, 2022
WeCrashed starts-up on Apple TV+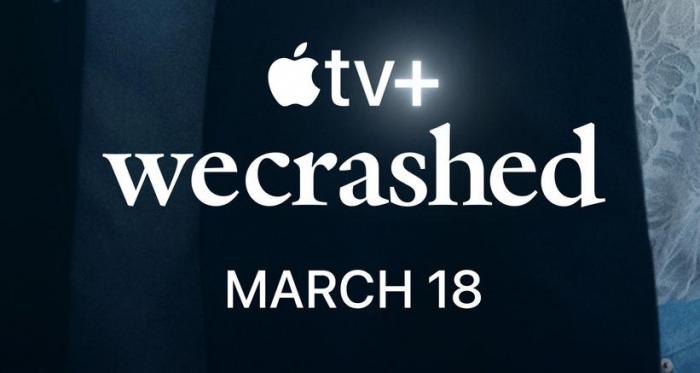 WeCrashed, the new series that dramatises the greed-filled rise and relative fall of the start-up WeWork, begins on Apple TV+ on Friday 18th March 2022.
Episodes six and seven were directed by Tinge Krishnan.
The first three episodes will be available on 18th March, with new episodes releasing each subsequent Friday.
Reviews for WeCrashed:
"A sensational blend of docudrama, heart, comedy, and drama that is one of 2022's best miniseries." - A- Collider
"WeCrashed stands out with its fascinating mix of entrepreneurial capitalism, frou frou new-age spirituality and an inspiring love story that fuels its protagonists to great heights." - A- The Playlist
★★★★ The Guardian

★★★★ The Independent