Translation Rights | Jun 25, 2019
J.A. White's Nightbooks to be adapted for Netflix film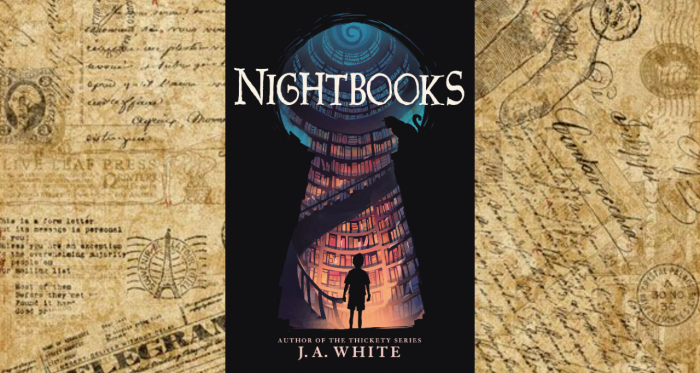 J.A. White's acclaimed 2018 novel, Nightbooks, is to be adapted for film for Netflix, as announced by Deadline. The screenwriting duo behind the recently released Five Feet Apart and The Curse of La Llorona, Mikki Daughry and Tobias Iaconis, have signed on to pen the screenplay. The film is being produced by Sam Raimi and Rob Tapert of Ghost House Pictures and Mason Novick and Michelle Knudsen of MXN Entertainment.

Nightbooks follows the story of Alex, who sneaks out in the middle of the night and is imprisoned by the witch Natacha in her magical New York apartment. But Alex is obsessed with scary stories, and his only chance of survival is to keep Natacha satisfied by reading one of his tales every night.

Kirkus described Nightbooks as 'a thrilling tale of magic', and the Wall Street Journal called it 'a story that is as spine-tingling as it is well written'. White's previous works include the highly acclaimed Thickety series.