Presenters | Jun 29, 2015
Whose Line Is It Anyway?...Live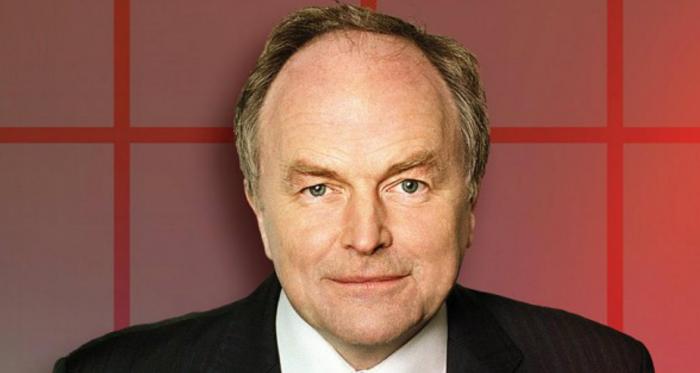 Clive Anderson is currently hosting Whose Line Is It Anyway?...Live as it makes its official worldwide premiere as a live show at the Adelphi Theatre in London.
As the original host of Whose Line Is It Anyway? Clive helped to shape the landscape of TV comedy when the programme first appeared on our screens back in 1988 on Channel 4. The live show premiering on London's West End this June will combine the best of both the UK and US versions of the show and see Clive host a panel of four highly skilled comedians take part in a variety of new and exciting games - some of which will involve participation from members of the audience.
Whose Line Is It Anyway?...Live is running for two weeks from Saturday 20th June. Tickets are available through Ticketmaster and the Adelphi Theater Box Office.