Theatre, Film and TV | Aug 10, 2020
William Bridges' 'Soulmates' Renewed for Second Series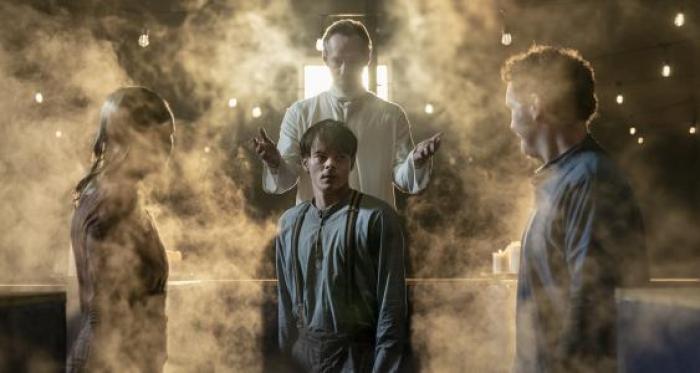 AMC have renewed 'Soulmates', the 'romantically unromantic' series, written by William Bridges and Brett Goldstein.
The series, which is set to air later this year, is produced by Banijay's Fearless Minds and, is based on Bridges and Goldstein's short film For Life.
Soulmates is set fifteen years into the future, when science has made a discovery that changes the lives of everyone on the planet – a test that unequivocally tells you who your soulmate is.
Read more it here: https://bit.ly/31ADBz7