Presenters | Dec 12, 2014
Winners announced for Choir of the Year with Gareth Malone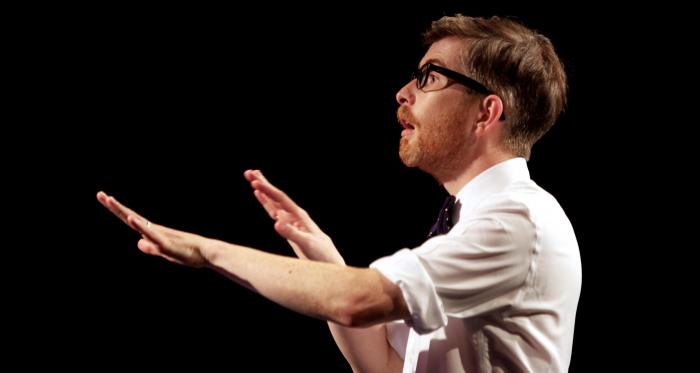 The winner of Choir of the Year, the biennial competition, hosted by Gareth Malone was announced on Friday 12th December on BBC4.
The competition is open to any amateur choir of between eight and 100 singers and is made up of four rounds culminating in the grand final, which is held this year at the Manchester Bridgewater Hall.
Gareth is the UK's most regonisable choirmaster having hosted multiple series of the hit show The Choir, toured with his choral group Gareth Malone's Voices and recently topped the charts with Wake Me Up, the official Children In Need Single.
The show will be broadcast on BBC4 with further highlights on Sunday 14th December on BBC Radio 3.