Books | Jul 2, 2021
Wins for Curtis Brown clients at the CWA Daggers 2021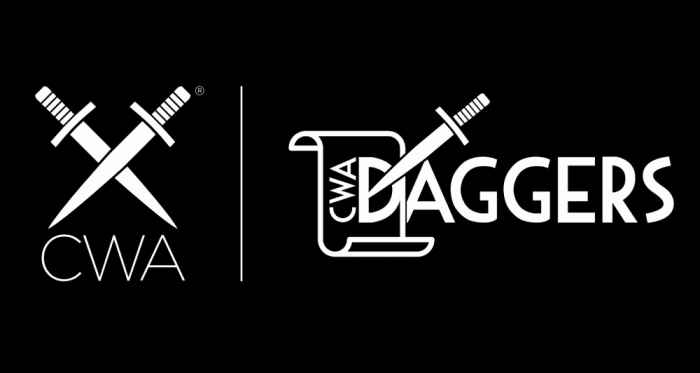 We're thrilled to be celebrating not one, but TWO winners at the CWA Daggers 2021.
Chris Whitaker wins the CWA Gold Dagger for his bestselling novel, We Begin at the End, which was also shortlisted for the Ian Fleming Steel Dagger. A blistering story of murder, revenge and retribution set under the Californian sun, We Begin at the End is a thriller of exceptional psychological flair that showcases the lengths we will go to keep our family safe.
Monsters, a gripping short story by Sunday Times bestselling author Clare Mackintosh, wins the Short Story Dagger. Originally written for the 'Celebrating 21 Years of Goldsboro Books' Anthology, a powerful twist turns this vivid, brilliantly written and carefully plotted story about a child's fear of the forbidden cellar into something much scarier.
Huge congratulations to Chris and Clare!