Theatre, Film and TV | Mar 19, 2013
Youngers comes to E4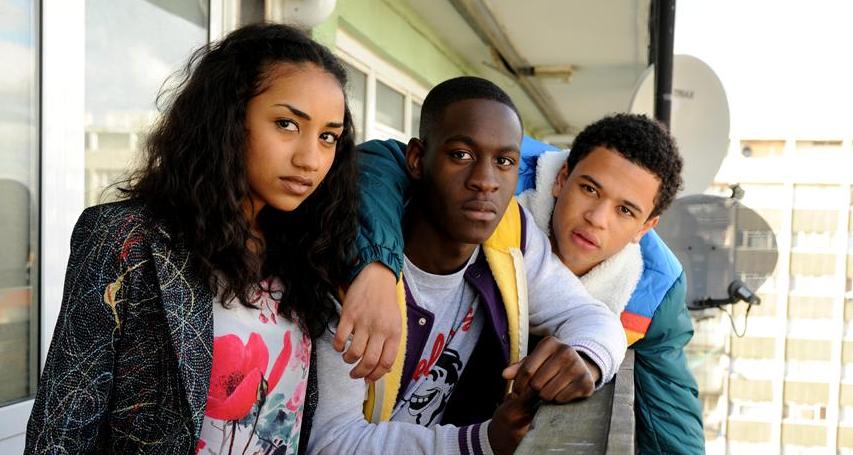 E4's new drama series Youngers, directed by Anthony Philipson, kicks off on Wednesday 20 March at 7:30pm on E4.
Set in South-East London, the eight-parter follows a group of friends coping with teenage life and working to launch a music career.
In the opening episode, it's GCSE results day and friends Yemi (Ade Oyefeso) and Jay (Calvin Demba) nervously make their way to school to find out what the future holds. Aspiring producer Yemi aces his results, but there's no celebrating for Jay. Determined to swerve a career fixing boilers with his dad, Jay picks up a leaflet for Mic Star, a local music competition that could be his break into the urban music industry. On enrolment day for Chairwood, Yemi meets current student Davina, who has an interesting take on Mic Star, and could change Yemi's mind. But for these Youngers it's never going to be that easy....

Written by Levi David Addai with Benjamin Kuffuor, Mark Catley and Georgia Lester, the series is produced by Big Talk Productions for E4.