Presenters | Oct 18, 2016
Grace Dent joins new Channel 4 Series - Your Face Says It All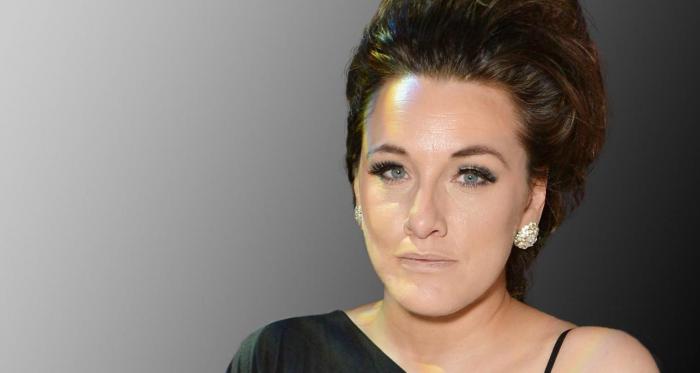 Your Face Says It All is a new Specialist Factual series, commissioned by Sara Ramsden for Channel 4, giving unparalleled insight into our greatest defining feature – The Face. With a combination of cutting-edge science, innovative graphics and personal testimony, this genre-busting series will show you the human face as it's never been seen before.
Faces fascinate us, our own, other people's, the stars whose images saturate our world; what makes us look the way we do, why some people look and age better than others, and the judgements we can't help but make. This series celebrates and explores the human face in all its complexity and diversity, young and old, black and white, male, female and transgender – through science, psychology and stars.
In this three part programme, Grace Dent and many others will explore how our faces change with age, what makes a face beautiful and inspires sexual attraction and finally how your face affects your life.
Your Face Say's It All airs every Tuesday from 18th October 2016 at 8pm on Channel 4.